Empowering patients to live their best lives with remote pill monitoring
Transform the way you conduct clinical trials with our innovative medication tracking technology.
Service for advanced medication management
We optimise the distribution of medicines in the patient's home with real-time monitoring to improve patient adherence to the medical protocols.
Clinical Trials for drugs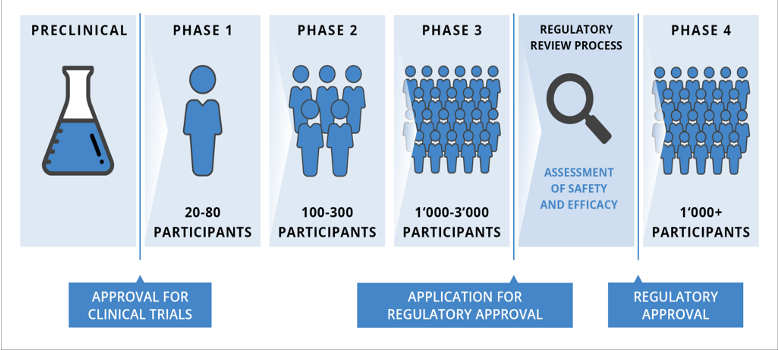 Competition is fierce and time-to-market is critical for pharmaceutical companies to develop and bring a drug to market.
CROs providing clinical drug trial services need to manage patient recruitment. A recent study show that the average cost of recruiting a patient is around $40'000.
One of the biggest problems is the non-adherence of the enrolled patients. The study shows that 40% to 70% of patients drop out of clinical due to non-compliance.
Discover adhereUp Blistee
COLLECT
INTAKE TIME AND DRUG TYPE
As simple as a morning cup of coffee
Contact us to include adhereUp in your clinical trials
The tablets are blister packed by approved pharmacists Labs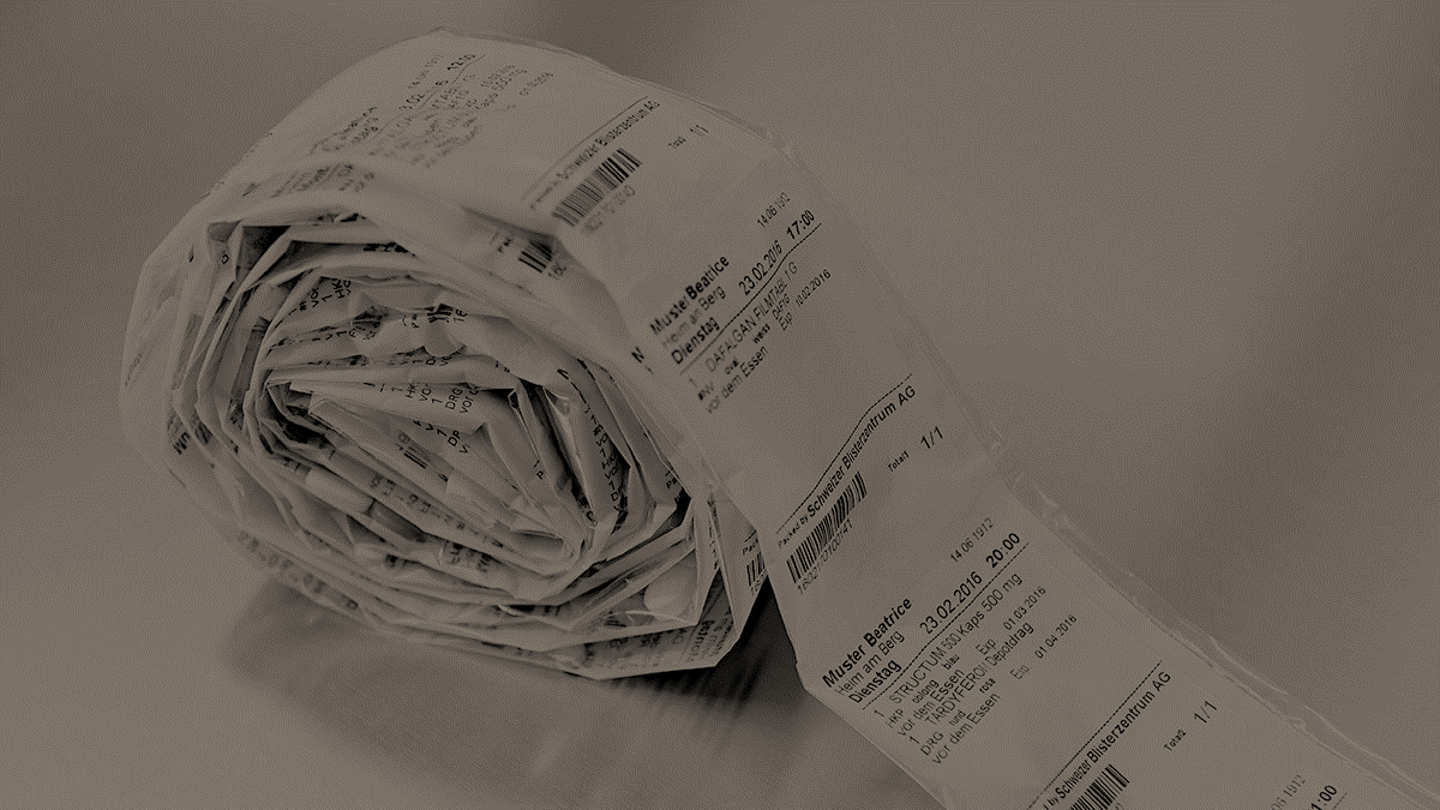 Patients receive « Blistee » at home
Patients self-registration & Remote follow-up
Mobile coach app, Digital platform & Web portal access
Generate important cost avoidance
In Phase III and Phase IV clinical trials, we monitor and reduce non-adherence rates.
We improve patient compliance at home, avoinding the costs of re-admission due to non-adherence